Posted by chanxj on 08 Jul 2008 at 04:32 am | Tagged as: France, Imagine Cup, Photography, Singapore Polytechnic
Hi all!
Here are the final slides we used for submission for the finals. Results will be out tomorrow afternoon french time.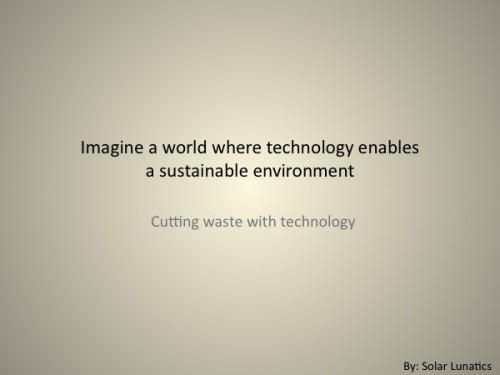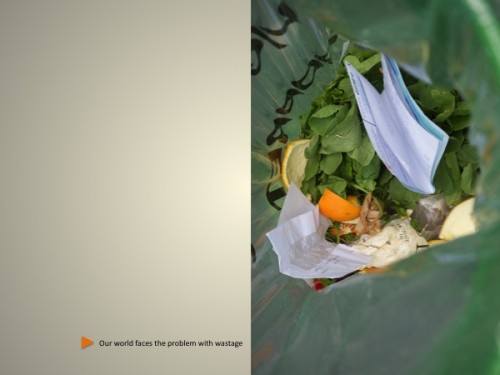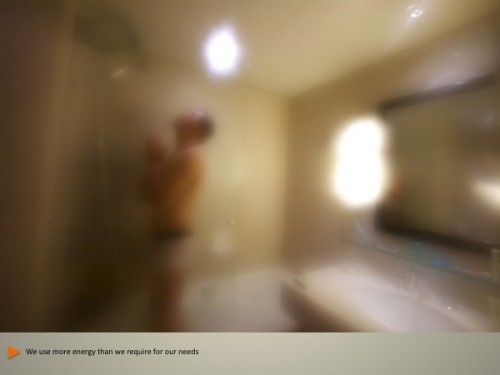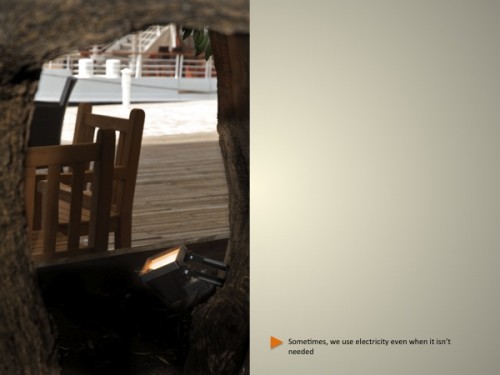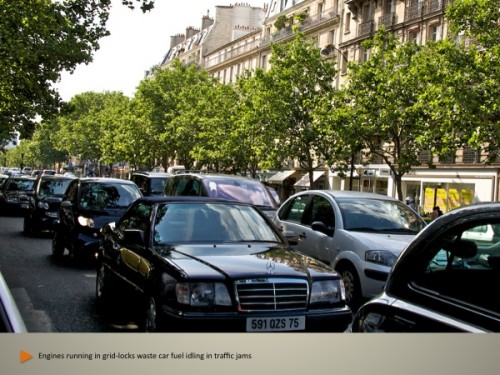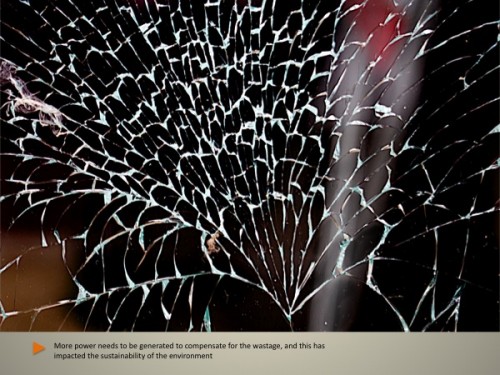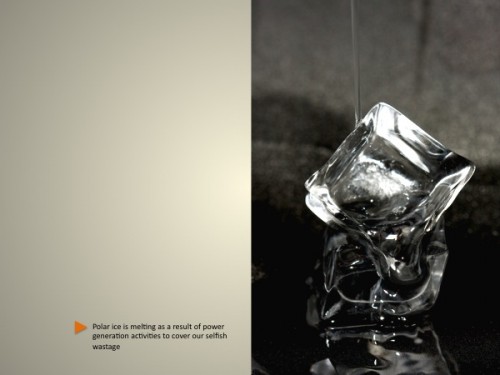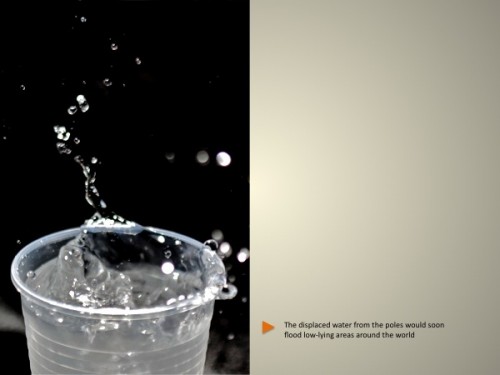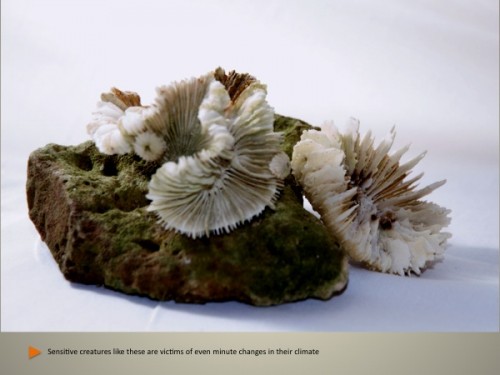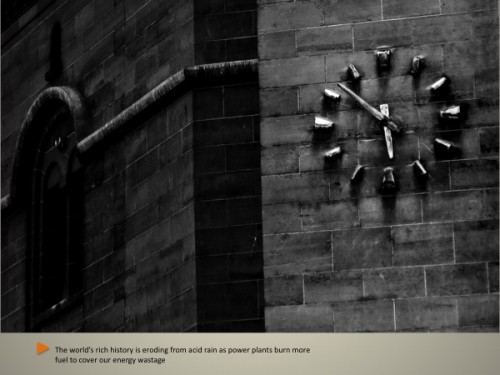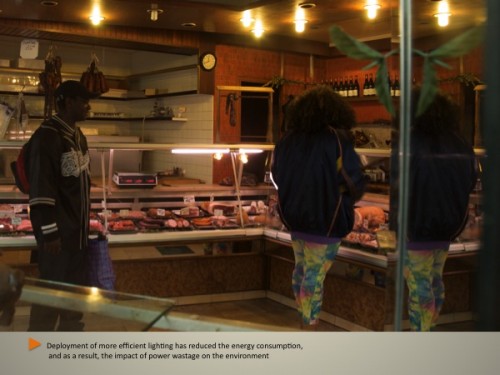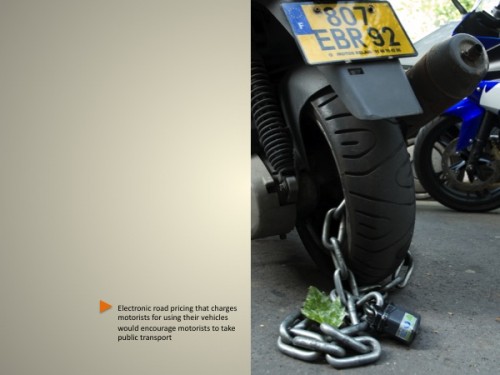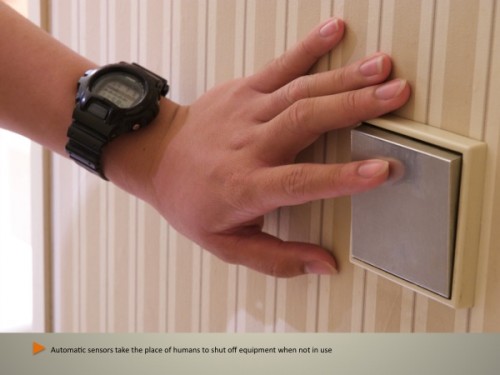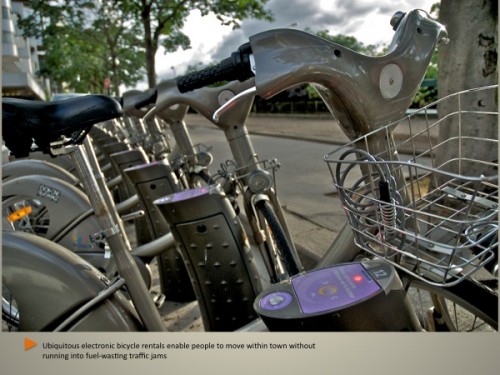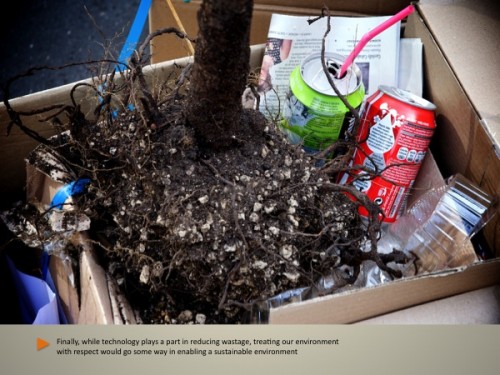 Thats all for now folks. I have many sightseeing pictures i want to show, but haven't had time to process them. I will try to do some up asap when im still here. I will continue posting up lot more images when im back in sg.
Will post the result up here tmr also.
Cheers

One Response to "Imagine Cup – Finals Entry"



Nice one guys.

Hope you have a good rest, and (maybe) win the big one.
Leave a Reply