Posted by chanxj on 23 May 2008 at 11:47 pm | Tagged as: Photography, Singapore Polytechnic, Thoughts
Today has been a crazy day.
First, I got news that my fellow committee members of the SP Videography Club have all been awarded the directors roll for excellent result. The whole committee of 7 people man. Thats news.
Little did i know that there was a bigger surprise waiting for me, and that is Soon Bing and I getting to the finals of the Imagine Cup Photography Category in France, Paris! This is such a huge surprise for us. So many people participated. Just within Singapore Polytechnic, there were more than 4 teams participating(and some teams had members studying in media and design courses) while Soon Bing and I, the art terrorists actually got through the the finals where the final 6 teams fight out for the 1st position.
For those who would want to see our lousy entry, here it is :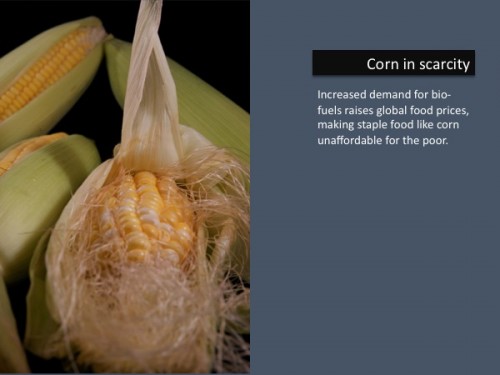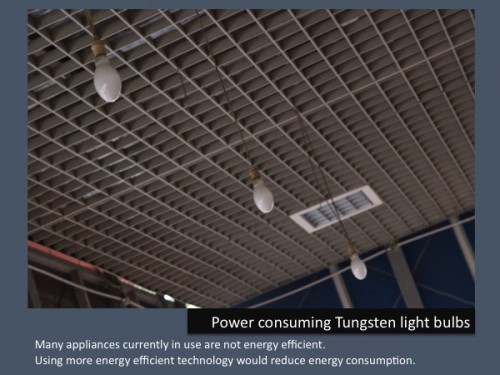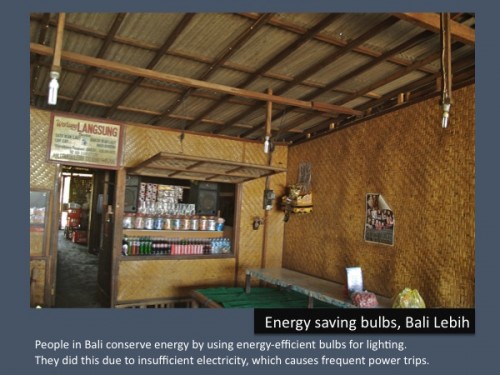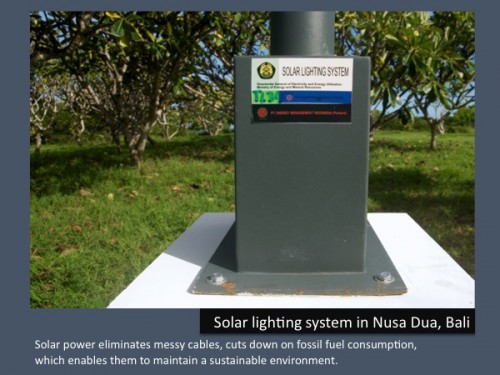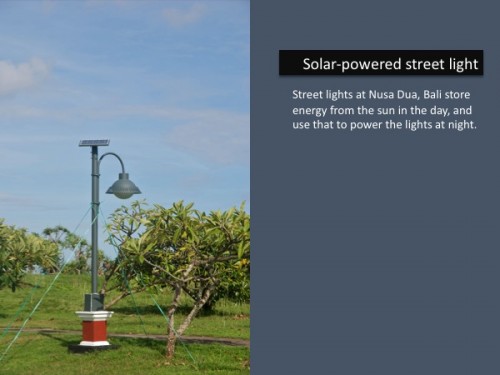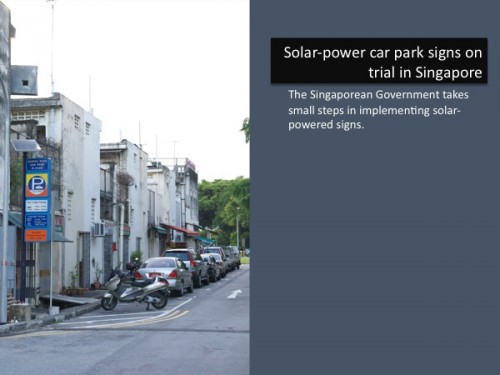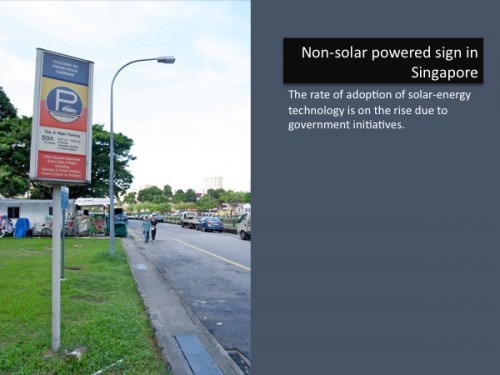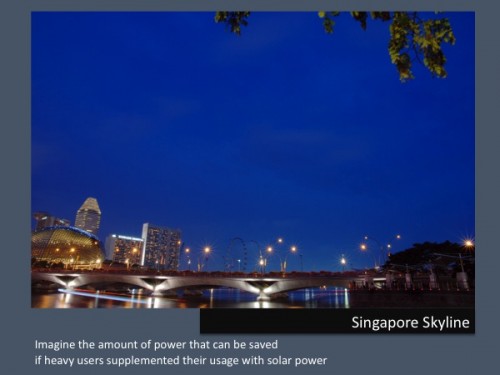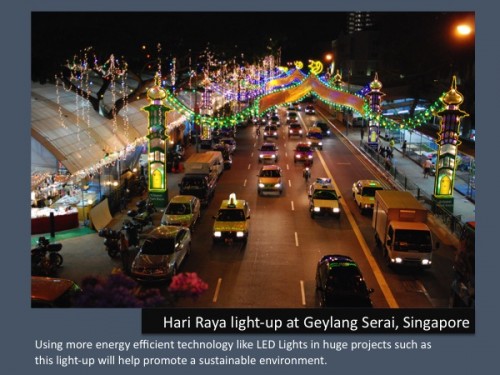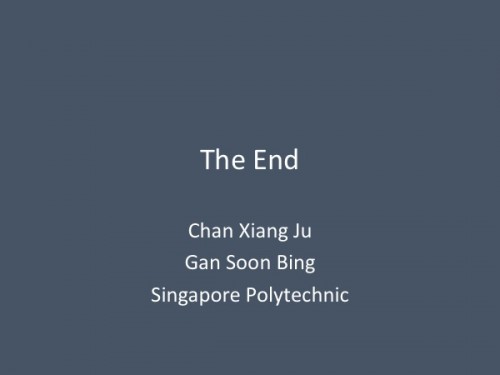 2 Responses to "Imagine Cup-Photography Category"



[...] you want to check out team Solar Lunatics' (SB and XJ) entry, you can head here to have a look. Yep. That entry got them into the finals and off to France next week to duke it out [...]




[...] you want to check out team Solar Lunatics' (SB and XJ) entry, you can head here to have a look. Yep. That entry got them into the finals and off to France next week to duke it out [...]
Leave a Reply