Posted by chanxj on 04 Jul 2008 at 04:55 pm | Tagged as: France, Imagine Cup, Photography, Singapore Polytechnic
We arrived in Paris Yesterday.
Picture speaks a thousand words so here goes

@ the Airport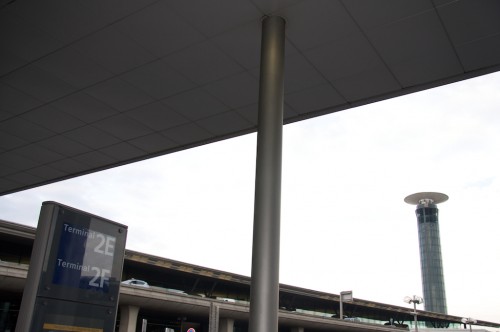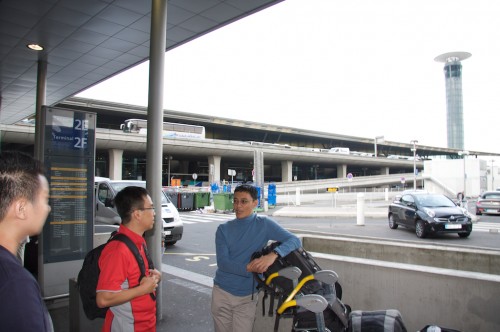 Our Mentor from SP Leon chatting with the mentor of TP's software Design team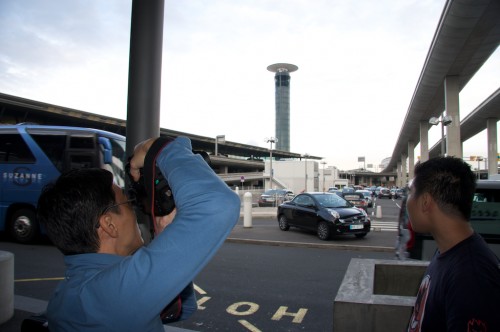 On the bus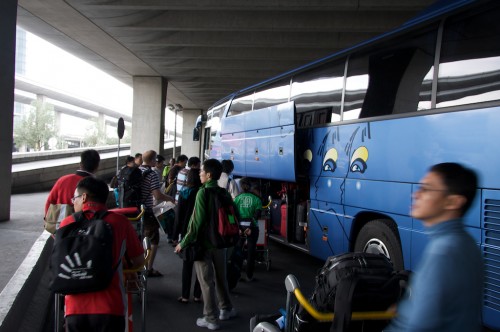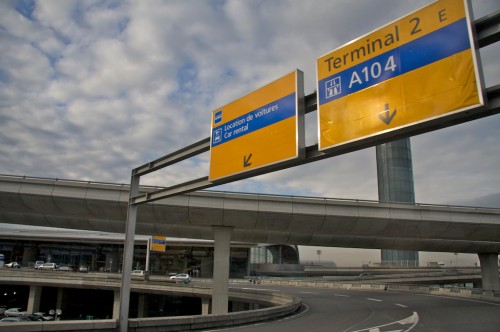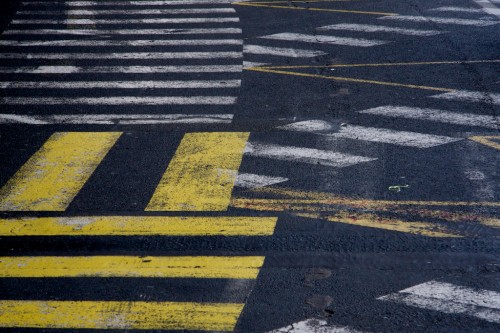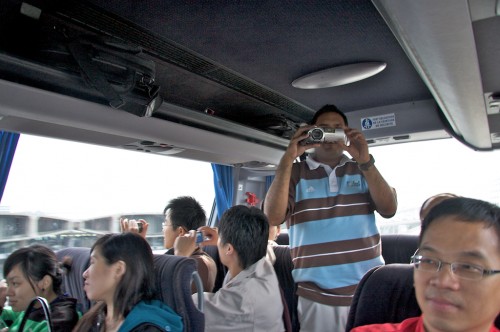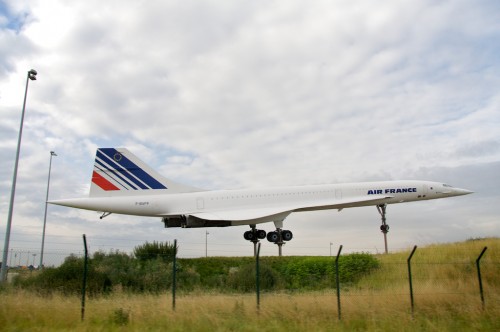 The Concorde Aircraft which is now out of service


@ The Hotel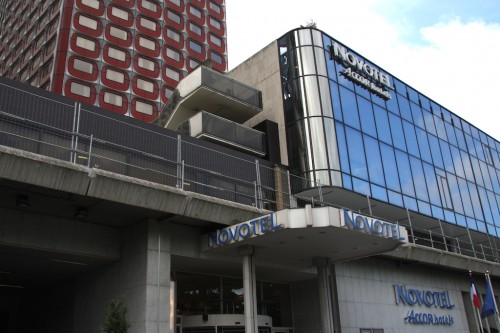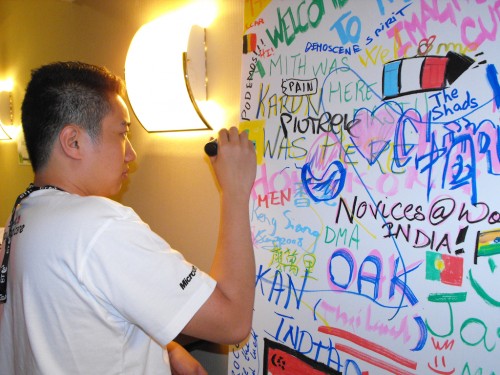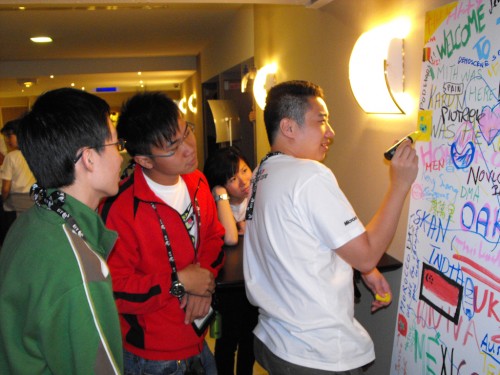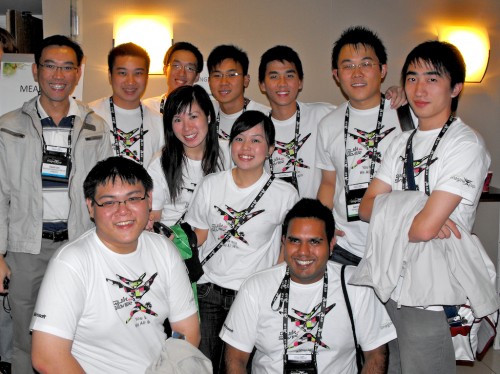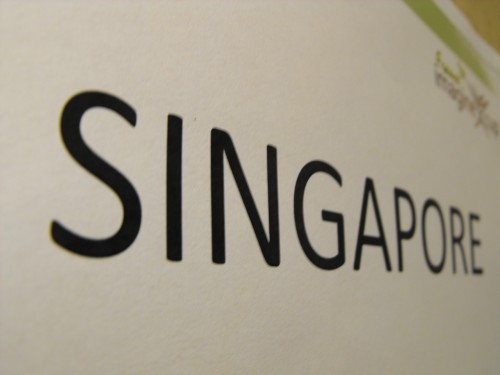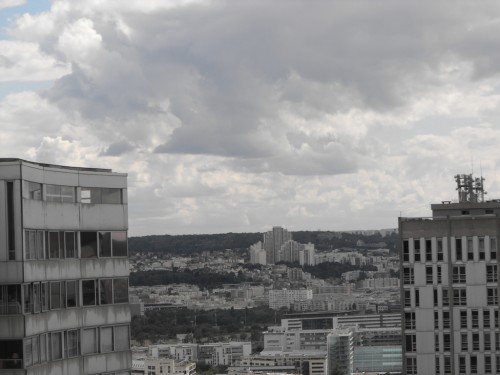 View from our hotel room on the 31st floor


To and fro from Paris City Hall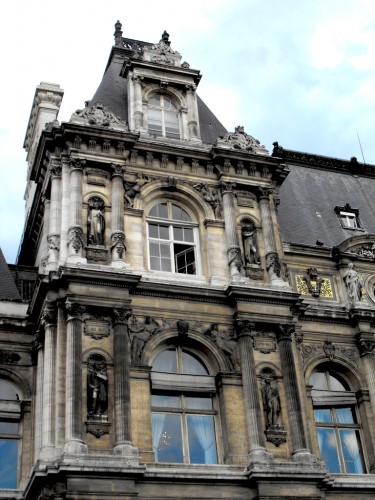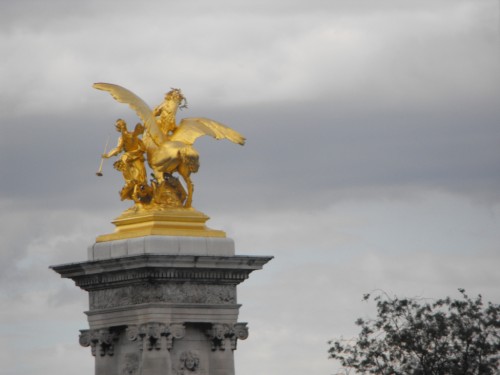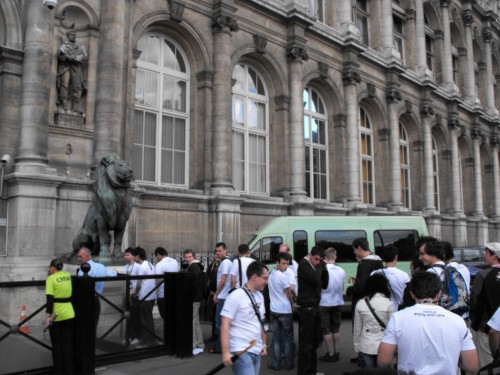 Lining up to enter city hall


Yang Lin(green jacket) from TP being teased by edwin(The grey jacket) from Microsoft USA


Denver From NYP


Internal of City Hall




Team TP for Software Design Category


Direction FAIL!





Team Singapore Dying from Jet Lag






External of City Hall
Thats All for now

Competition starts in 3 hours. Will post more walk around photos when I'm free.
3 Responses to "Imagine Cup – Arrival in Paris"



Paris looks good, congrats again for getting there!




Damn you and your dammed DSLRS!
the school pampers you too much.

on 07 Jul 2008 at 2:14 pm chanxj




Haha, I ended up using the provided Nikon D200 instead of the school provided 40D for the competition.
Leave a Reply